Psalm 92:12, 14-15 "The righteous will flourish like a palm tree, they will grow like a cedar of Lebanon; they will still bear fruit in old age, they will stay fresh and green, proclaiming, "The LORD is upright; he is my Rock, and there is no wickedness in him."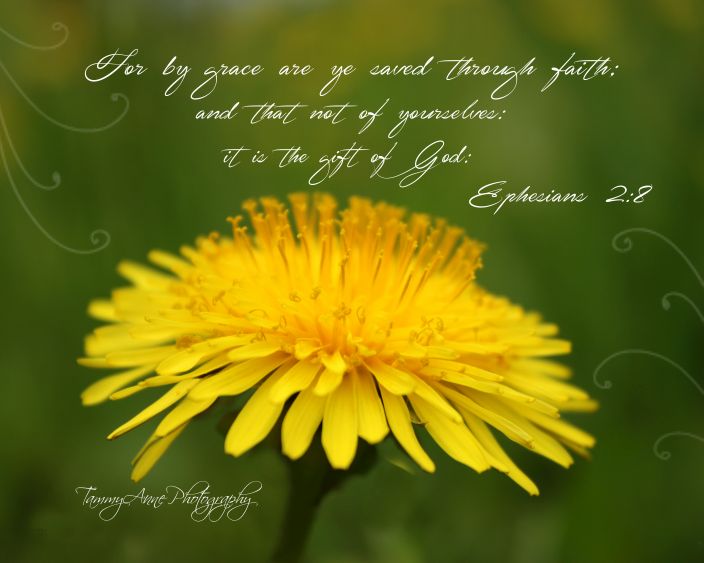 The Ambassadors group is a ministry designed to meet the needs of senior adults and retirees ages 60 and older. This group makes it a priority to connect with each other, pray for each other, and attend to the needs of the group. They are prayer warriors for the church and for its people. These seniors who share their spiritual wisdom and Christian life testimony as they serve the Lord are a great blessing to our church family.
We have 2 scheduled meetings a year:
Valentines Party – the College and Career class fixes the meal. Everyone brings a signed valentine and we play a game to see who our valentine is from. Food is provided. This is the second Sunday of February right after the morning service.

Thanksgiving/Missionary meeting – We have our turkey dinner. The visiting missionary usually gives our devotion.
We also attend the Corn Roast in August and may from time to time have meetings once or twice more during the year. We are involved in all the church activities. Service projects and Bible studies are other opportunities that help to develop deep and lasting friendships with others who understand the challenges and rewards of the senior years.
Contact Us
Sharon Francisco
Hillside Baptist Church
Rt. 66
Hornell, NY 14843
(607) 324-0309