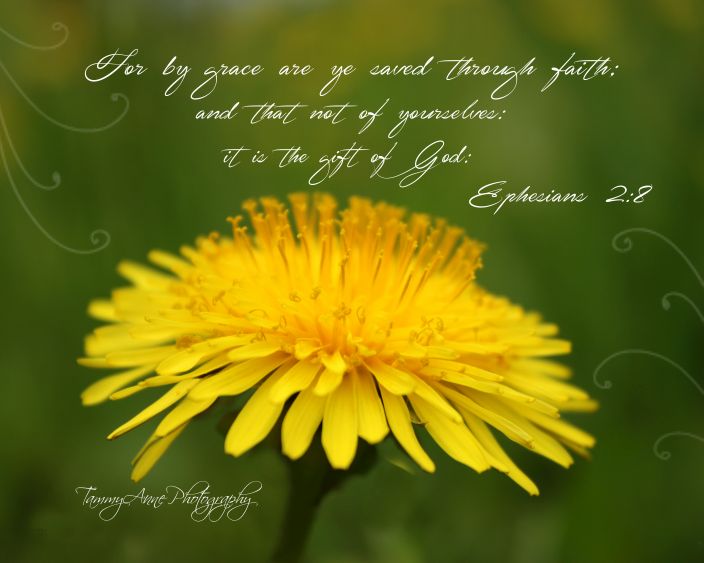 Do You Know Jesus?
Do you know Christ? Many have heard of Jesus and have learned a little about Him. People remember singing those Sunday School songs, watching a Christmas pageant, or wearing a new outfit at Easter. They know that He was a teacher, and that He died on a cross. But do you really know Him personally? Do you know why He had to die and rise again? Do you understand that all of that was specifically for you?
Lasting Joy and Peace
The seventeenth century philosopher, Blaise Pascal, is often quoted as saying "There is a God shaped vacuum in the heart of every person which cannot be filled by any created thing, but only by God, the Creator." God alone is able to fill the empty void in our lives with lasting joy and peace. In order for us to be truly and eternally happy, we must have a relationship with God.
Sin Keeps us from Lasting Joy
What keeps us from having that relationship is our sin. The prophet Isaiah wrote, But your iniquities have separated you from your God; And your sins have hidden His face from you, So that He will not hear (Isaiah 59:2).
The Good News
But there is good news! God sent His Son Jesus Christ to die on the cross for our sins so that we might be forgiven. The moment we repent of our sins (to feel such sorrow for your sins that you want to change your life for the better), and receive Jesus Christ as our Lord (the power in your life) and Savior (the only One who can save you from the divine consequences of your sins), we enter into this relationship with God. To be saved from our sins and put into this new relationship with God is a gift! We do not deserve it nor can we earn it by doing good works. It is only by faith in Jesus Christ Who died for us and rose again that we can be saved.
For by grace you have been saved through faith, and that not of yourselves; it is the gift of God, 9 not of works, lest anyone should boast (Ephesians 2:8-9). For the wages of sin is death, but the gift of God is eternal life in Christ Jesus our Lord (Romans 6:23).
Receive this gift today!