Jeremiah 29:11 "For I know the plans I have for you,' declares the LORD, 'plans to prosper you and not to harm you, plans to give you hope and a future."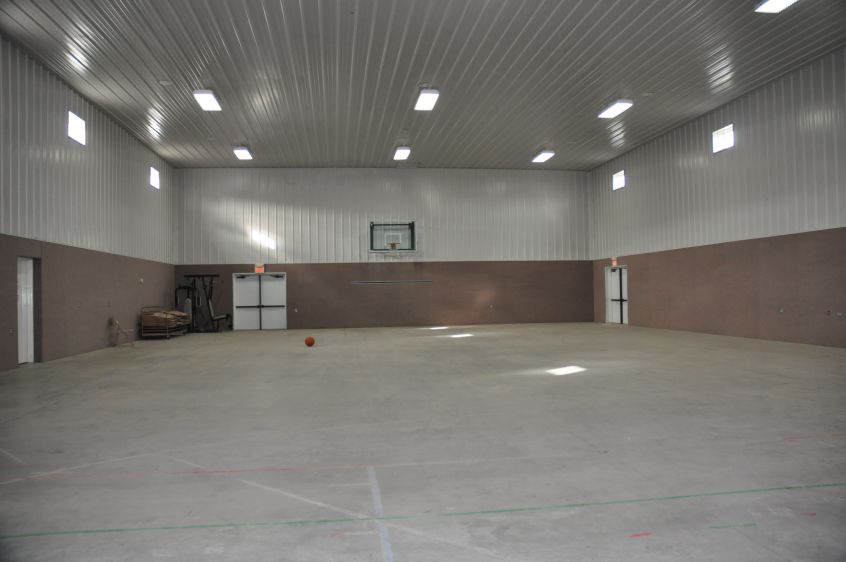 The Hillside teen ministry strives to nurture a deeper understanding of God and His love and sacrifice that He made for their salvation; as well as to help the teens to be diligent in their Christian walk.
The teen group meets every Sunday morning from 10-11am. They are using the Word of Life curriculum. This curriculum is designed to take the Bible lesson and make strong connections to today's struggles, specifically to the challenges that teens face at school, in sports, and in relationships. Open group discussions help to give the teens the information needed to make wise choices in their Christian walk.
The teen ministry is also involved in outreach activities throughout the year.  The group participates in the Operation Christmas Child outreach.  They also adopt a family in our area and take needed gifts to their home. You will see teens serving in our worship service as well. We teach our teens to be contributors in the church so that when they graduate from high school they don't graduate from their faith.
Contact Us
Student Ministries teachers – Nate And Michelle Ahrens
Hillside Baptist Church
Rt. 66
Hornell, NY 14843
(607) 324-0309