Proverbs 31:30 "Charm is deceptive, and beauty is fleeting; but a woman who fears the LORD is to be praised."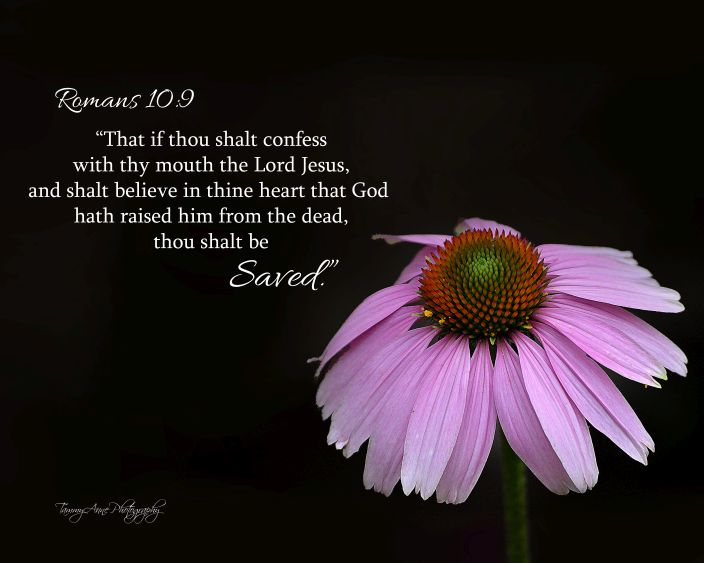 The ladies of Hillside desire to continually grow in God's word and use their talents and abilities to reach out to our church family and our community. Great fellowship and important service happens in the ladies ministry program. There is a place for everyone, from planning and preparing church dinners to working on projects for Operation Christmas Child, to rolling bandages for hospitals in Bangladesh.
From time to time, some of us need a little special attention. We reach out to our church family with meals, visits, cards of encouragement and a listening ear.
Meetings, activities, and fellowship events are announced regularly in the church bulletin. Additional information can be found by calling the church office, or contacting Pat Emerson.
Ladies Life Groups
We hope to begin Ladies Life Groups. These groups will meet at various times to accommodate the needs of our ladies. We will review and discuss through a facilitated discussion the questions relating to the Sunday message provided by the Pastor. It is our intention to enjoy Biblical fellowship together as we get to know each other and help one another to grow closer to our Lord Jesus Christ.
Goals: 1) Apply the Sunday message to our personal walk. 2) Get to know others better by enjoying true Biblical Fellowship. 3) Pray for and with each other.